Civil War 4 Tentative Saturday Schedule!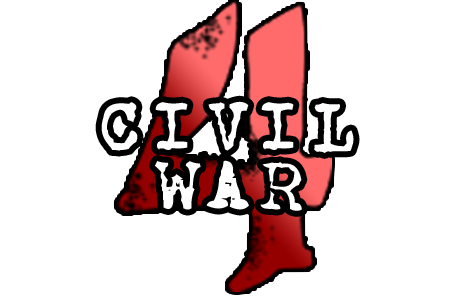 11am AE pools 1-8, Tekken 6, Blazblue
1pm AE pools 9-16, SCV
3pm SFXT pools 1-8, SG
5pm SFXT pools 9-16, KOFXIII
7pm Marvel pools 1-8,  MK9
9pm Marvel pools 9-16, 3S

Pool assignments will be posted Thursday night, but are not final. 
Smash pools will be running all day. 
Again these are tentative. 
IF YOU PRE-REG and PRE-PAY, you are AUTOMATICALLY IN THE BRACKET! Allowing you to be late, hit traffic, whatever. 
Pre-Reg ASAP!
Short URL for this post: http://tmblr.co/Z0tpBxJtf81j